Robin Norris
Overnight newborn care, sleep conditioning, and sleep consulting serving Scottsdale, Phoenix, and the East Valley.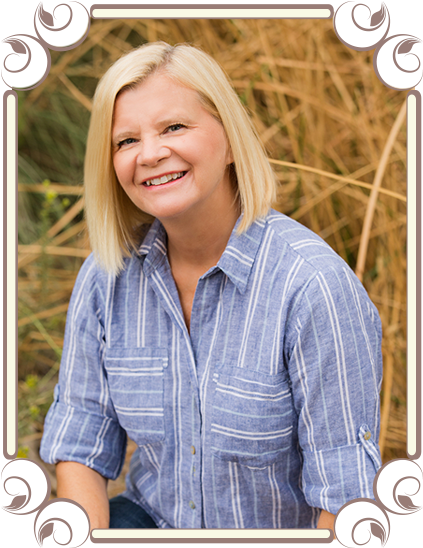 "Robin is knowledgeable, extremely helpful, and caring. She was an asset from the first night we bought our twins home..."
- The Layton Family -

"Choose a job that you love, and you will never work a day in your life…" – Confucius
Ever since I can remember, I have been drawn to newborns and infants. Even before I had children of my own or considered working as a Newborn Care Specialist, I was eager to offer helpful advice to friends and neighbors who had just brought home their tiny bundles of joy. I felt as though I had a special God-given ability to nurture and care for them. This is why it is my passion as a Newborn Care Specialist to help new parents find the peace, order, and rest they may be missing during the first months of their newborn's life.
Bringing home a newborn can be such a stressful time for so many first time parents, or even for parents who are bringing home baby number two or three. Utilizing my training and experience as a Newborn Care Specialist, I can provide the services that are considered most helpful for new parents. As your Newborn Care Specialist, I can:
Care for your baby overnight while you get your much needed rest
Provide sleep conditioning that will have your newborn sleeping 10-12 hours by 12 weeks
Help create a consistent daytime routine for your baby, which is key to successful sleep conditioning
Teach you gentle, proven, soothing techniques to calm your newborn
Offer expert help with special circumstances, such as reflux or caring for multiples
It is my belief that adding a new baby to your family should be a time of joy and celebration! However, it is very difficult to care for your newborn when you are sleep deprived, and that is why you will greatly benefit from the help of a Newborn Care Specialist.
I am an experienced, trained, Newborn Care Specialist, and as you navigate through my website, you will find the many reasons your entire family will benefit from my expertise. If you have any additional questions, feel free to call me at 480.209.8190 for a FREE Initial Phone Consultation.