Nighttime Newborn Care
Gentle Baby Coach: Robin Norris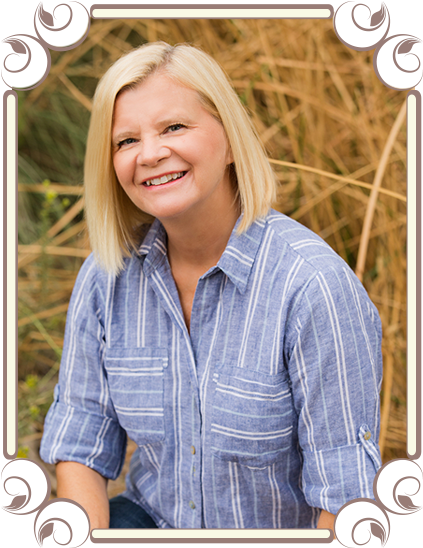 "Robin's expertise made the transition from being a married couple with no children, to a married couple with a newborn, a lot less stressful...
- The Wright Family -

I am available to care for your newborn anywhere from 3 to 5 nights per week. I typically work between a 9 and 10 hour shift, with most shifts beginning at 9:00pm. However, I can make some adjustments when dicussed and agreed upon prior to my start date.
Nighttime care includes, but is not limited to the following:
Umbilical cord care
Circumcision care
Bottle preparation and cleaning
Sleep conditioning (per parents request)
Diapering
Maintains nightly log of eating, sleeping and behavior patterns
Additional Duties of a Newborn Care Specialist:
Educate and support parents with the care of their newborn
Breast Feeding Support
Establish daily routine/schedule
Educate parents on developmentally appropriate activities
Troubleshoot any potential issues of concern
Provide support to parents with multiples, and assist families with how to care for more than one baby at a time.