Newborn/Infant Sleep Consultation
Gentle Baby Coach: Robin Norris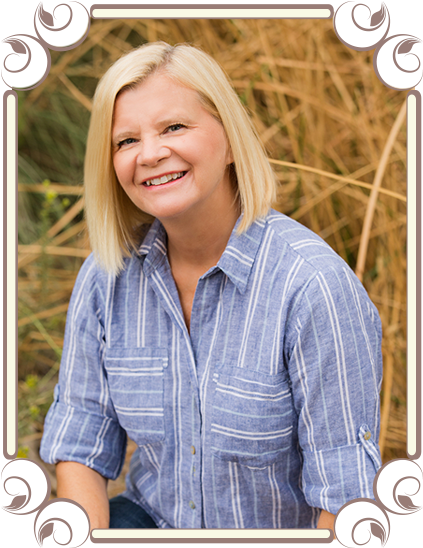 "Robin proved to be an invaluable guide for us both times. She provided deep experience and resources beyond the status quo advice we received from our pediatrician, and even close friends and family."
- The Wolfswinkel Family -

This service is available for families who don't feel they need an NCS to provide nighttime care, but would like to learn how to get their newborn or infant on a daytime routine, and sleeping through the night.
If your baby is age 0-4 months, I will come to your home and meet with you for approximately 2 hours. We will go over what a typical day looks like, discuss any and all questions you have about the care of your baby, and troubleshoot any concerns you may have. If your baby is 5+ months, I offer consultations via phone call or video call (whichever you prefer) and go over the same information as I cover during an "In Home" consultation. I also will supply printed information to parents of both newborns and infants so they are able to refer back to everything we discussed.
During the Consultation will go over a Sleep Questionaire (which I will send prior to the consultation). If your baby does not have a routine, we will put one in place. In addition, I will teach you how to use gentle and proven soothing techniques that will help stretch your baby's sleep during the day, and at night. Your baby will quickly be on the road to establishing healthy sleep habits that will last a lifetime!
Also included with my consultation will be ongoing phone and text support, so whatever package you choose, if any issues arise, you will have the freedom to contact me with your questions or concerns.      
   Sleep Consultation with 4 weeks of support                
                            $500 (Singleton)
                            $600 (Multiples)
    Newborn Sleep Consultation with 12 weeks of support
                             $1,200 (Singleton/Multiples)
        * Includes unlimited phone and text support     
        * Includes a once a week virtual phone call